Welcome to Media Knowledge Group, your trusted partner in professional photography services. We understand the significance of visually appealing imagery in today's digital world. With our expertise and passion for capturing stunning photographs, we offer a range of services including corporate headshots, group shots, product photography, and restaurant photography. In this blog post, we will showcase the value we bring to each of these areas, emphasizing our commitment to excellence and customer satisfaction.
Corporate Headshots: Making a Lasting Impression
When it comes to corporate headshots, we believe in capturing more than just a simple photo. Our team excels in creating headshots that reflect the professionalism and personality of each individual. By using the right lighting techniques and providing expert guidance on posing and wardrobe choices, we ensure that every headshot makes a lasting impression. Trust us to capture the essence of your team members, presenting them in the best light possible.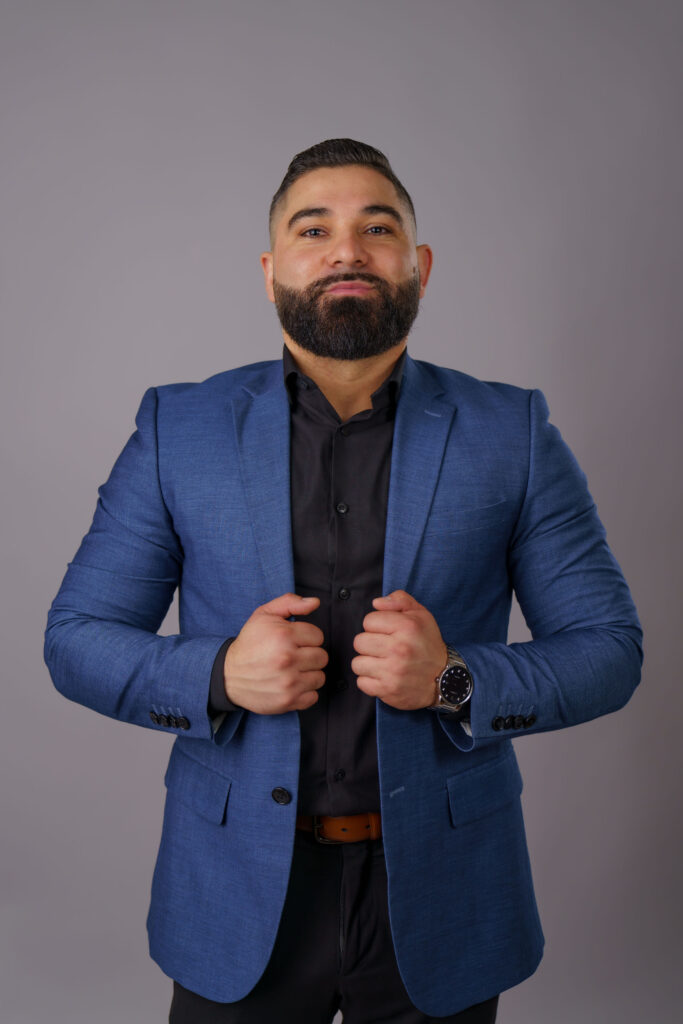 Group Shots: Uniting Your Team in a Single Frame
Group shots are a fantastic way to showcase the unity and camaraderie within your organization. Our experienced photographers have a knack for capturing the perfect balance between professionalism and team spirit. Through effective composition and attention to detail, we bring out the best in your team, making the group shots a true reflection of your company's culture and values.
Product Photography: Bringing Your Products to Life
In today's competitive market, high-quality product photography is essential for standing out from the crowd. Our skilled photographers possess the expertise to highlight the unique features and qualities of your products through captivating images. Using a combination of lighting, composition, and styling techniques, we create product shots that truly showcase their essence. Whether you need product photography for e-commerce, marketing materials, or catalogs, we deliver images that elevate your brand.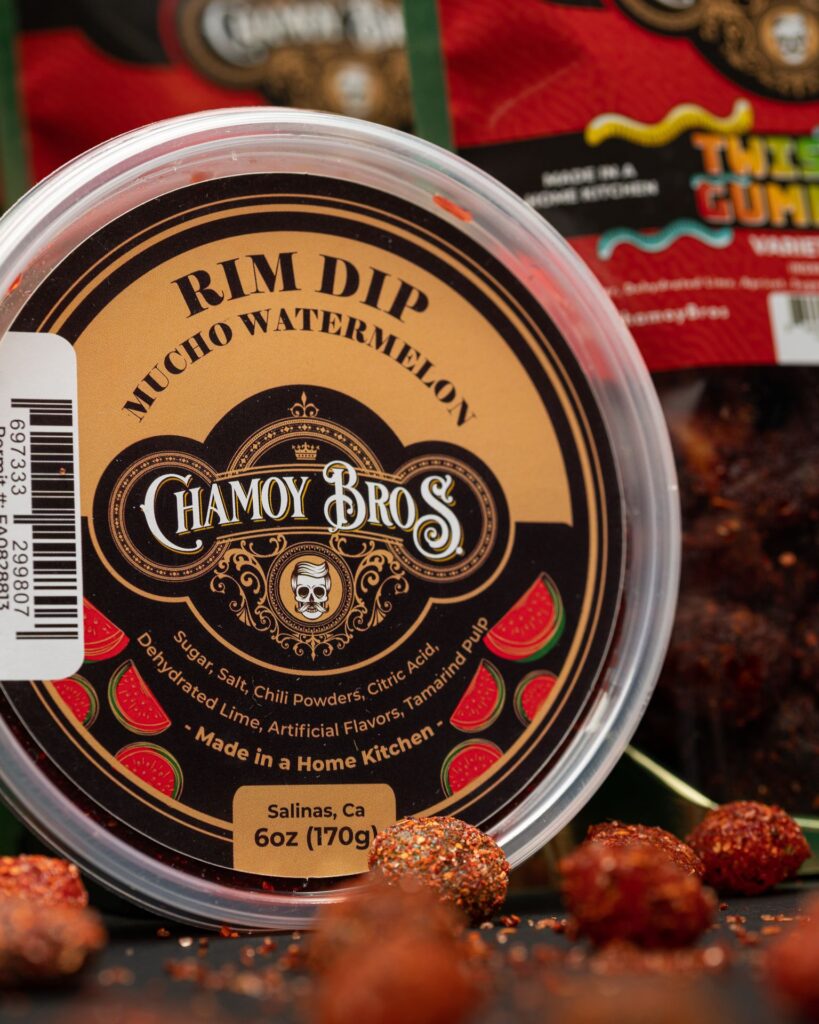 Restaurant Photography: Whetting Appetites with Mouthwatering Images
In the age of social media, eye-catching food photography has become a powerful tool for attracting customers to restaurants. Our team specializes in capturing delectable dishes that make taste buds tingle. With meticulous attention to detail, we create visuals that bring out the textures, colors, and flavors of your culinary creations. Whether you run a cozy café or a fine dining establishment, our restaurant photography services will help entice customers and create a buzz around your establishment.
Professional Photography: Capturing Moments, Creating Memories
At Media Knowledge Group, we understand the importance of capturing precious moments and preserving them for a lifetime. Our professional photography services extend to various events, from corporate conferences to social gatherings and special occasions. With our trained photographers behind the lens, you can relax and enjoy the moment while we immortalize it through vivid, authentic images. From candid shots to carefully arranged compositions, our aim is to create lasting memories you can cherish forever.
At Media Knowledge Group, we pride ourselves on being your trusted photography partner. From corporate headshots to group shots, product photography, and restaurant photography, we offer a comprehensive range of services tailored to meet your specific needs. Our commitment to excellence, attention to detail, and creative approach ensure that each photograph we capture tells a unique story. Contact us today to experience our professional expertise and unlock the power of captivating imagery for your brand.