The Power of Creative Web Design
In today's digital age, a website serves as the face of your brand. It's the first impression many potential clients get. That's why investing in creative web design is crucial. At Media Knowledge Group, we understand the importance of a website that stands out. We specialize in creating designs that not only look good but also function seamlessly.
Why Creative Website Design Matters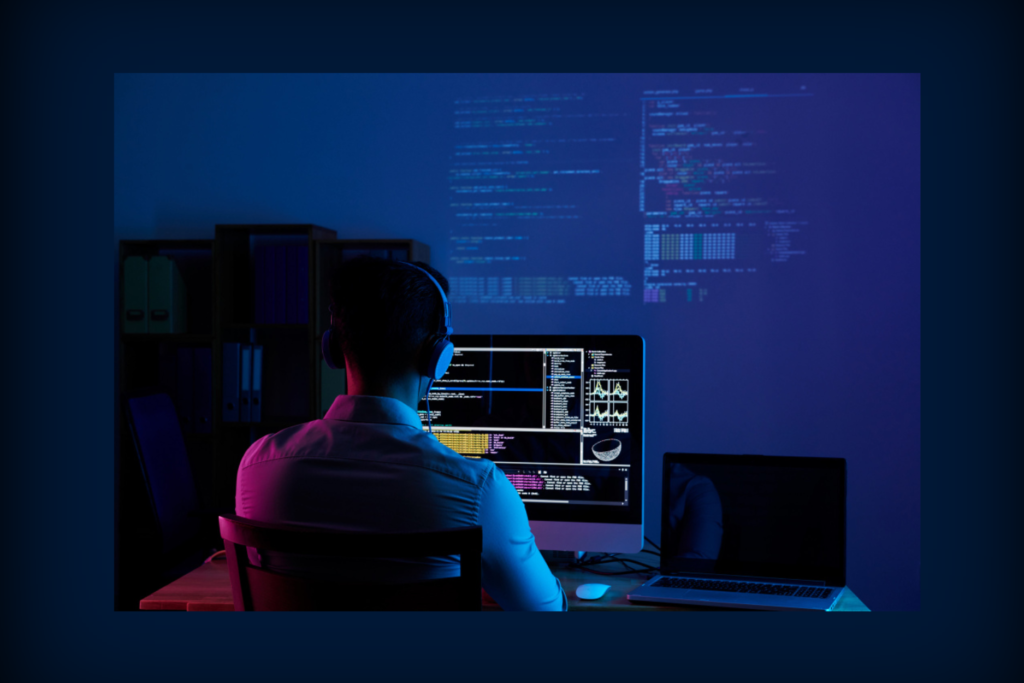 First Impressions Last
When visitors land on your site, they form an opinion in seconds. A creative website design ensures they see you as professional and trustworthy.
Reflects Your Brand
Your website should tell your brand's story. A unique design communicates your brand's values, mission, and vision.
Improved User Experience
A well-designed site makes navigation easy and intuitive. This ensures visitors find what they're looking for quickly.
Media Knowledge Group: The Premier Web Design Agency
Choosing the right web design agency can make all the difference. Here's why Media Knowledge Group stands out:
Expertise in Creative Web Design
We pride ourselves on our ability to produce innovative designs. Our team stays updated with the latest trends to ensure your site is modern and fresh.
Comprehensive Services
Beyond creative web design, we offer graphic design website services. This means we can handle all your design needs, from logos to full website layouts.
The Importance of Responsive Web Design
In a world where mobile browsing dominates, responsive web design is no longer optional. Here's why:
Improved User Experience
A responsive design ensures your site looks and works well on all devices. This means users won't struggle to view content or navigate your site.
Better Search Rankings
Search engines, like Google, favor mobile-friendly sites. With responsive web design, you improve your chances of ranking higher.
Increased Conversion Rates
When users have a positive experience on your site, they're more likely to convert. Whether that's signing up for a newsletter or making a purchase.
Why Partner with Media Knowledge Group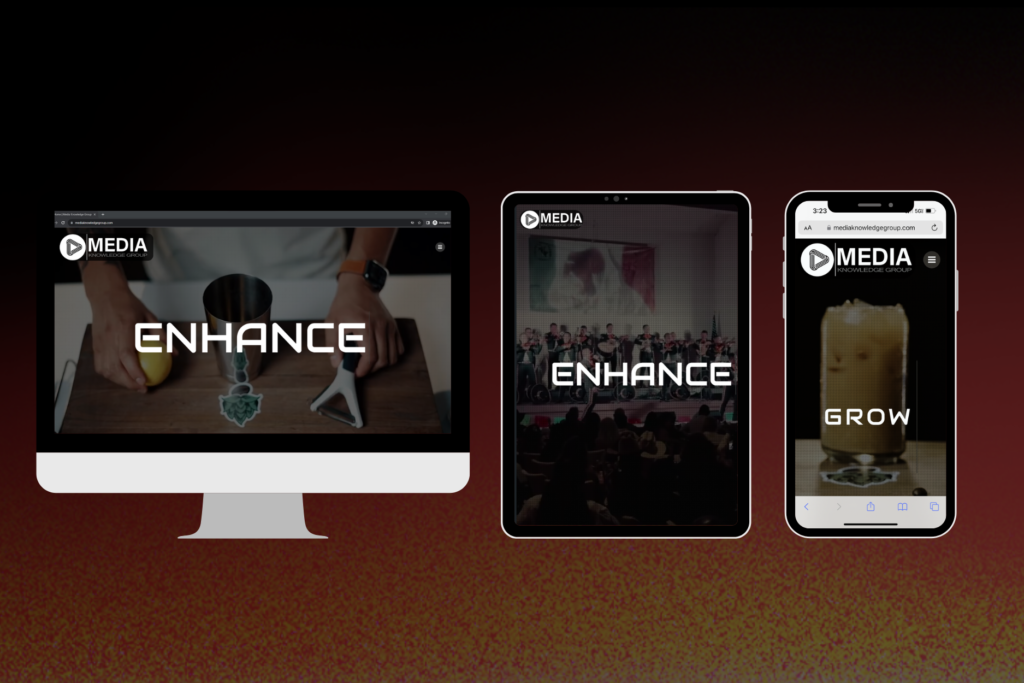 First of all, here is a short list of a few reasons to partner up with Media Knowledge Group.
Responsive Design: Ensuring optimal viewing across all devices.
Parallax Scrolling: Creating a dynamic, interactive user experience.
Professional Graphic Design: High-quality visuals tailored to your brand.
Complete Branding: Cohesive design elements from logo to website.
Branding in Language: Content crafted to resonate with your target audience.
Site Speed Optimization: Fast loading times for enhanced user experience.
SEO Features: On-page optimizations for better search engine rankings.
Google Indexing: Ensuring your site is discoverable by search engines.
User-Friendly Navigation: Intuitive layouts for easy site exploration.
Mobile Optimization: Tailored design for smartphone and tablet users.
E-commerce Integration: Seamless shopping experiences for your customers.
Interactive Elements: Engaging features like sliders, galleries, and animations.
Regular Updates & Maintenance: Keeping your site fresh and functional.
Custom CMS Integration: Giving you control over your site's content.
Dedicated Support: Assistance whenever you need it.
Multimedia Solutions: Providing multimedia solutions including video production, logo design, and more.
Tailored Solutions
We don't believe in one-size-fits-all. Our team takes the time to understand your brand and goals. This ensures we deliver a design that truly represents you.
Commitment to Excellence
Every project we undertake, we do with utmost dedication. Our team doesn't rest until you're 100% satisfied.
Transparent Communication
We believe in keeping our clients in the loop. From the initial consultation to the final design, we ensure you're part of the process.
In the vast digital landscape, standing out is essential. Creative web design is the tool that can elevate your brand above the competition. And when it comes to choosing a web design agency, Media Knowledge Group is the clear choice. With our expertise in both creative website design and graphic design website services, we're the partner you need. Add to that our commitment to responsive web design, and you have a recipe for success.
Choose Media Knowledge Group. Let's create something exceptional together. Contact us directly here.