In today's digital age, mobile devices have become an integral part of our lives. We spend a significant amount of time on our phones, engaging with various forms of content, including videos. As a brand or company, it is crucial to recognize the importance of mobile optimization for video content. In this blog post, Media Knowledge Group presents valuable tips and tricks to help you format videos for mobile, ensuring that your content reaches a wider audience and drives engagement. Whether you are a video production company in Salinas or looking for video services near you, these techniques will help you optimize your videos for all formats, including popular platforms like Instagram.
Cater to Different Attention Spans
One of the key factors to consider when optimizing video content for mobile is the difference in attention spans between mobile and desktop users. Mobile viewers have shorter attention spans, so it is essential to capture their interest quickly. Research from Animoto reveals that only 8% of mobile viewers are willing to engage with videos over five minutes in length, compared to 19% of desktop users. Moreover, a significant percentage of mobile viewers decide whether to continue watching a video within the first 15 seconds. To keep mobile audiences engaged, it is crucial to create concise videos that fit their viewing habits. Place the hook upfront and limit the duration of your videos, ensuring they are captivating from the start.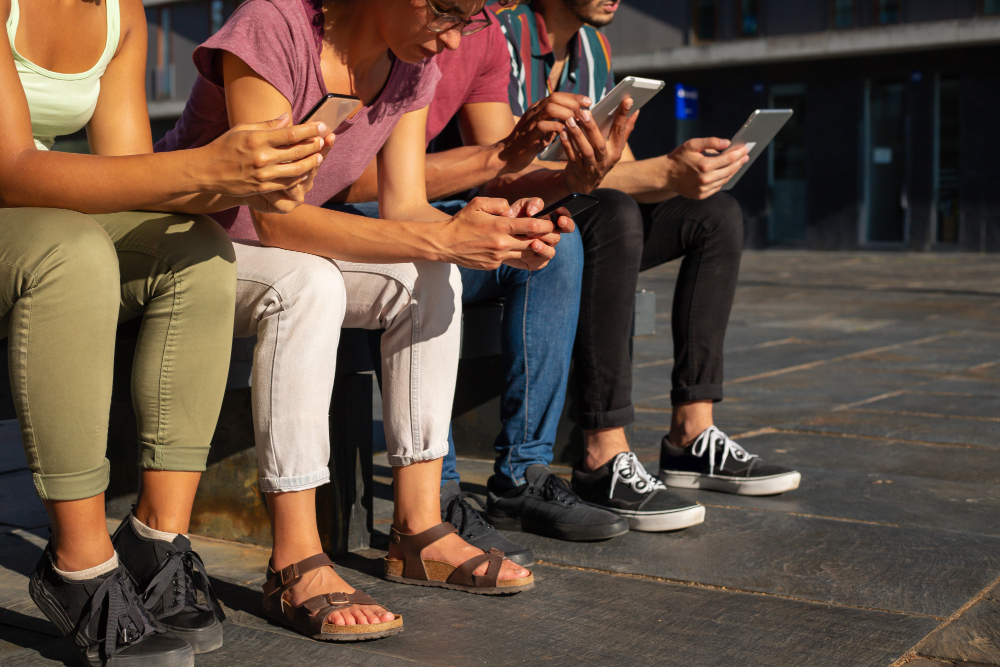 Keep it Engaging and Sound-Free
In public spaces or situations where sound might be inconvenient, many viewers prefer watching videos without audio. Surprisingly, 85% of Facebook videos are watched without sound. To effectively communicate with mobile audiences, focus on visual storytelling and utilize subtitles, intuitive visuals, or infographics to convey your message. By turning off autoplay with sound, you can avoid embarrassing viewers and prevent them from swiping away from your content. Captions not only make your videos accessible to viewers with hearing impairments but also enhance engagement, increasing view time by over 10%.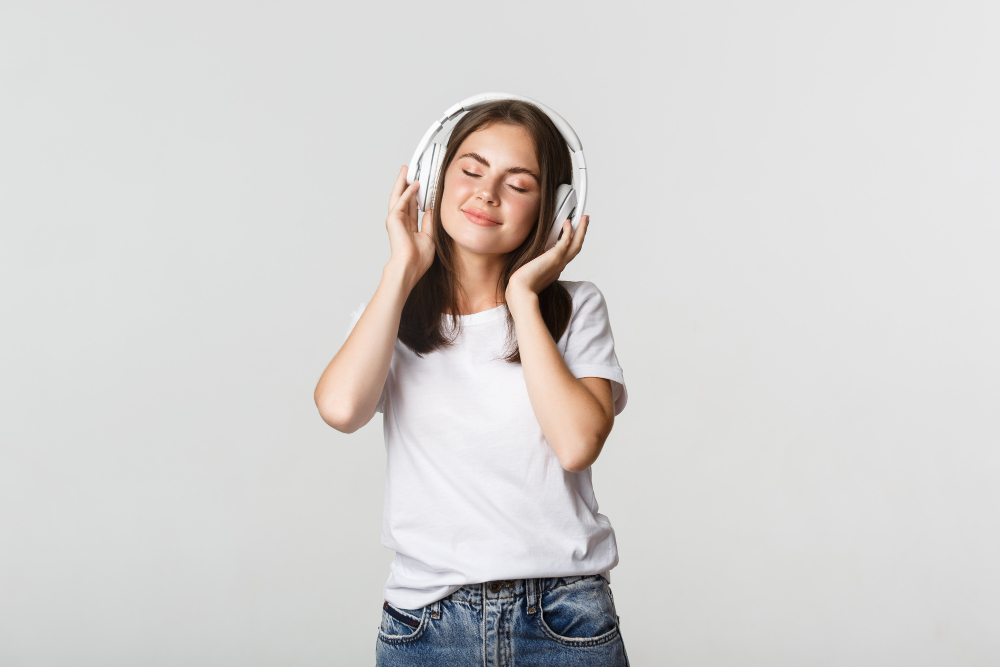 Optimize Aspect Ratios for Different Platforms
Optimizing video aspect ratios is crucial to ensure that your content occupies as much screen real estate as possible on various platforms. Different platforms recommend specific aspect ratios to maximize visual impact. For example, Facebook suggests a 4:5 aspect ratio for video feed placements, while a full 9:16 vertical ratio is recommended for stories placements to accommodate the way users hold their phones. However, keep in mind that aspect ratios may vary across platforms. While a 2:3 vertical ratio works well on Facebook, it might not be as effective on Instagram. Before creating your video content, calculate the ideal dimensions using tools like Wistia's Aspect Ratio Calculator to avoid cropping or black bars.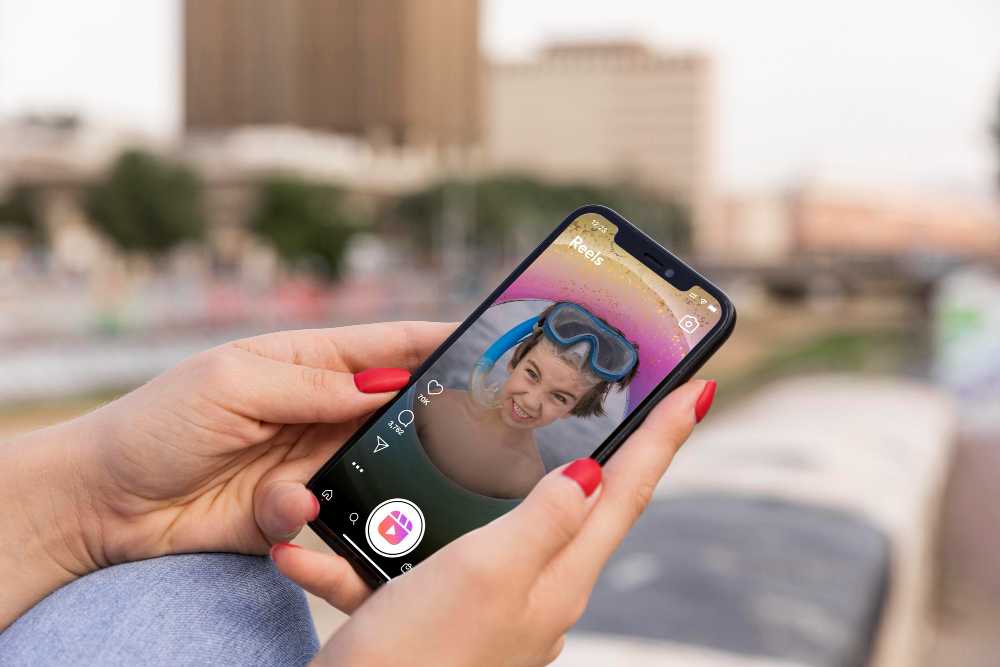 Clear and Compelling Call to Action
The Call to Action (CTA) is a crucial element in driving viewer engagement and conversions. Choose a CTA that encourages your audience to take action and engage further with your brand. Depending on the video hosting platform, the options for intuitive mobile CTAs may vary. While popular platforms like YouTube and Vimeo may seem like obvious choices, third-party hosts such as Wistia or Vidyard often provide better options for mobile CTAs. Research all available options, considering your budget and target audience, to select the optimal choice for your needs. Remember to ensure accurate, grammatically correct, and legible captions before uploading your videos.
Compelling Thumbnails and Splash Screens
Thumbnails and splash screens play a significant role in attracting viewers and enticing them to watch your videos. Potential customers often make quick decisions based on these visual representations. To optimize thumbnails for mobile, focus on creating visually compelling and legible images. Use large, crisp fonts, attention-grabbing imagery, and high-contrast colors to make your thumbnails pop. Treat thumbnails as miniature marketing funnels designed to capture viewers' attention within a second. Incorporating a play button overlay can serve as a visual call to action, attracting even the most casual viewers.
In a world dominated by mobile devices, optimizing video content for mobile is essential for brands and companies. By following these essential tips and tricks, you can ensure that your videos are well-suited for mobile platforms, engaging viewers and driving results. Whether you are a video production company in Salinas or searching for video services near you, embracing mobile optimization will expand your reach and help you connect with your target audience effectively. Remember, the key to success lies in adapting to the potential and limitations of mobile viewing. Start optimizing your video content today and unlock the power of mobile engagement.