Are you ready to make your voice heard in the exciting world of podcasting? Whether you're an aspiring storyteller, a business looking to expand your reach, or someone with a passion to share, Media Knowledge Group is here to guide you on your podcasting journey. With our expertise as a podcast production and hosting company, we're committed to helping you turn your ideas into engaging audio content. In this blog post, we'll walk you through the step-by-step process of starting your podcast with Media Knowledge Group.
Step 1: Idea Development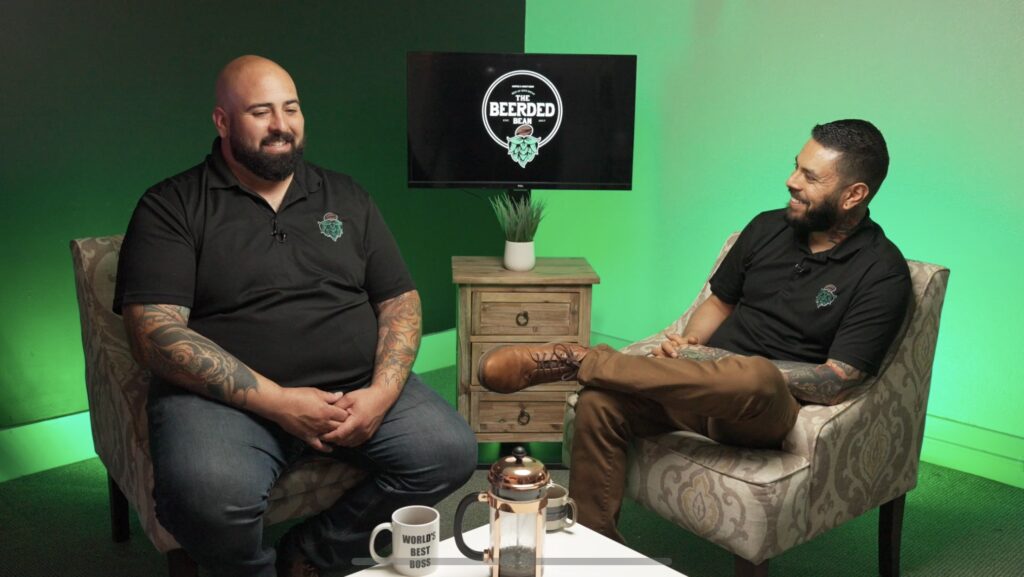 Every successful podcast starts with a great idea. Our team at Media Knowledge Group believes in the power of unique and captivating concepts. We'll collaborate closely with you to refine your podcast's theme, target audience, and overall goals. Whether you're interested in discussing business insights, sharing personal stories, or exploring niche interests, we'll help you crystallize your vision into a compelling podcast concept.
Step 2: Crafting Engaging Content
With your podcast concept in hand, it's time to create content that resonates with your audience. Our skilled content creators will assist you in developing episode outlines, scripting, and interview questions. Through active brainstorming and close communication, we ensure that your episodes are informative, entertaining, and aligned with your podcast's mission.
Step 3: Professional Recording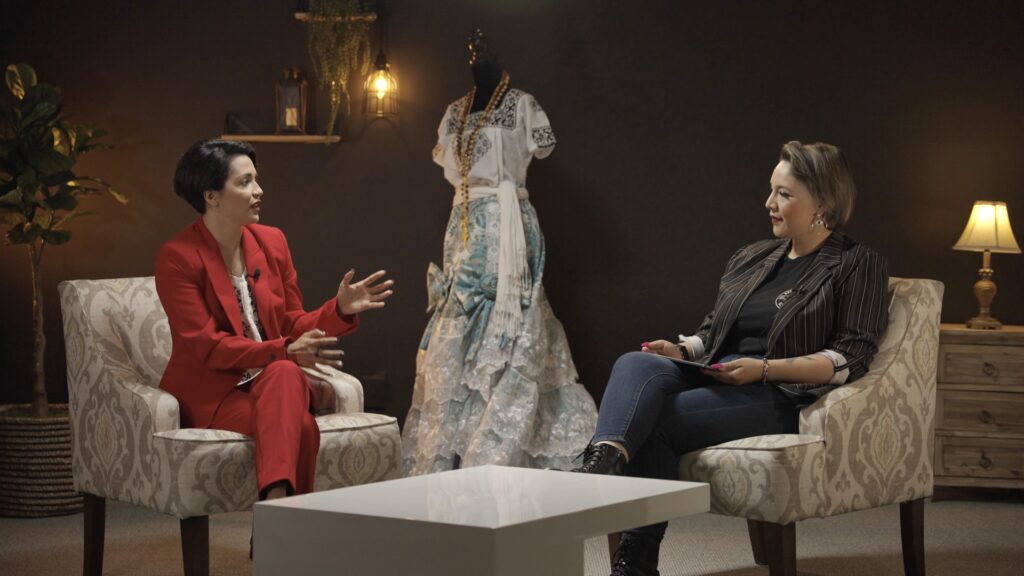 Podcasting is all about quality audio, and that's where our top-notch studio comes into play. At Media Knowledge Group, we offer a dedicated recording environment equipped with state-of-the-art equipment. Our studio is designed to provide crystal-clear sound, minimizing any background noise or interruptions. We'll work alongside you during recording sessions to capture your voice with utmost clarity and presence.
Step 4: Expert Editing and Production
Once the recording is done, our skilled editors take over to enhance the overall listening experience. We'll edit out any inconsistencies, pauses, or distractions, ensuring that each episode maintains a seamless flow. Our team will also add intros, outros, music, and sound effects to elevate the production value of your podcast. The result? A polished, professional-sounding podcast ready to captivate your audience.
Step 5: Podcast Hosting and Distribution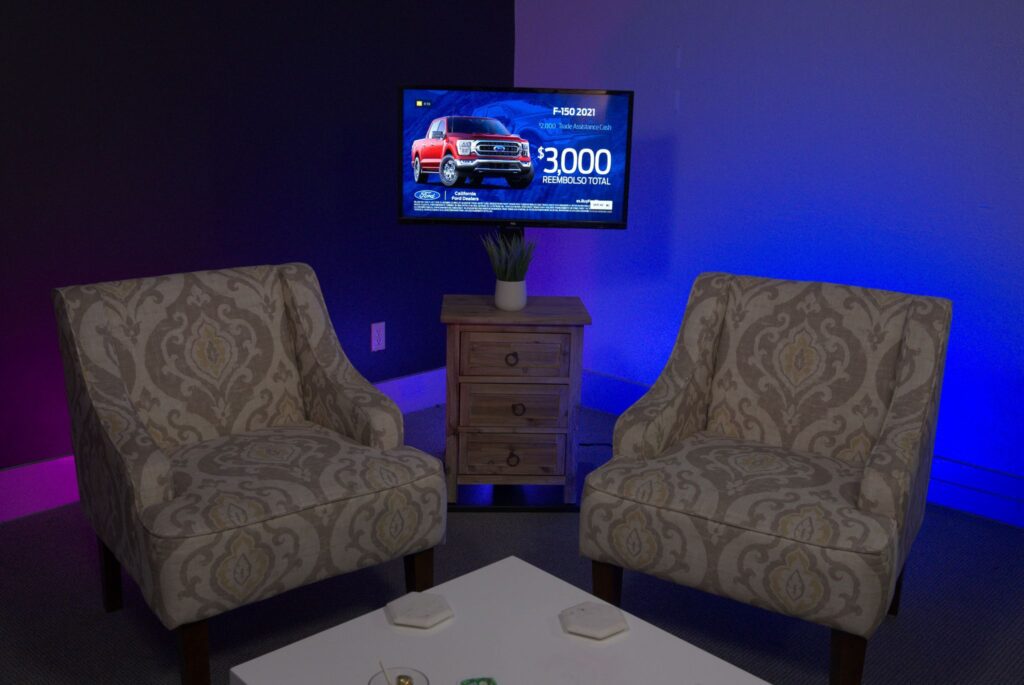 With your episodes perfected, it's time to bring your podcast to the world. Media Knowledge Group offers podcast hosting services that simplify the distribution process. We'll upload your episodes to popular podcast platforms, such as Apple Podcasts, Spotify, and Google Podcasts. Our focus on active promotion helps increase your podcast's visibility, making it easier for your target audience to find and enjoy your content.
Step 6: Building a Loyal Audience
A successful podcast is built on a foundation of engaged listeners. Media Knowledge Group understands the importance of nurturing your audience. We'll assist you in developing strategies to promote your podcast, engage with your listeners on social media, and encourage feedback. By actively interacting with your audience, you'll create a community that's excited to tune in to each new episode.
Step 7: Analyzing and Improving
The journey doesn't end after launching your podcast. We believe in continuous improvement. Media Knowledge Group provides insights into your podcast's performance through analytics. We'll track metrics like downloads, listener demographics, and episode popularity. With this data in hand, we can help you make informed decisions about content, format, and marketing strategies to ensure the growth and success of your podcast.
Embarking on a podcasting journey can be both thrilling and rewarding, and Media Knowledge Group is your dedicated partner every step of the way. As a leading podcast production, hosting, and distribution company, we are committed to turning your podcast dreams into reality. From idea development and content creation to recording, editing, and distribution, we're here to ensure that your podcast stands out in the competitive podcast landscape. So, if you're looking to start a podcast business, let Media Knowledge Group be the podcast production company that brings your vision to life. Contact us today to begin your podcasting adventure!