1. Comprehensive Service Offerings
When you think of a "digital marketing agency near me", what comes to mind? Most people envision a company that offers a single service, such as SEO or web design. However, Media Knowledge Group stands out as a comprehensive media agency that provides a plethora of services. From web design to SEO, video production, content creation, live streaming, podcasts, and photography, we've got you covered. This means you don't need to juggle multiple agencies; everything you need is under one roof.
2. Boosted Brand Visibility with SEO
SEO isn't just a buzzword. It's a crucial component of digital marketing. As an SEO digital marketing agency, Media Knowledge Group ensures that your brand gains the visibility it deserves. With our expertise, your website will rank higher on search engines, driving more organic traffic and potential customers to your business. We love to create a website for a client, shoot content for said site, and implement our search engine optimization strategies.
3. Creative Video Solutions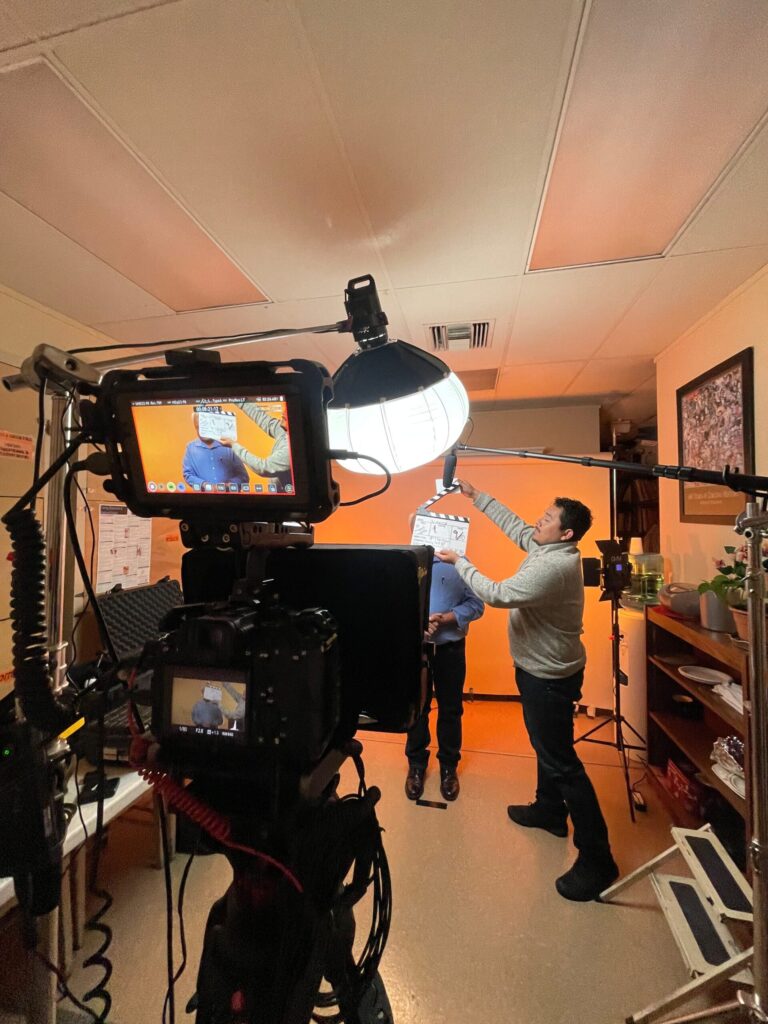 In today's digital age, video content reigns supreme. A creative video agency like Media Knowledge Group crafts compelling videos that captivate your audience. Whether it's a product launch, a brand story, or an instructional video, our team ensures it resonates with your target audience, leading to increased engagement and conversions. Having a creative video agency ensures that the content you're creating can be distributed across all platforms, it's about being consistent on all platforms. We specalize in corporate video production and love to watch a brand grow right before our eyes.
4. Cohesive Brand Image
Consistency is key in branding. With so many services offered, a media marketing agency like ours ensures that your brand image remains cohesive across all platforms. Whether it's your website's design, the content you produce, or the photographs you use, everything aligns with your brand's voice and message.
5. Live Streaming & Podcasts: The New Age Marketing Tools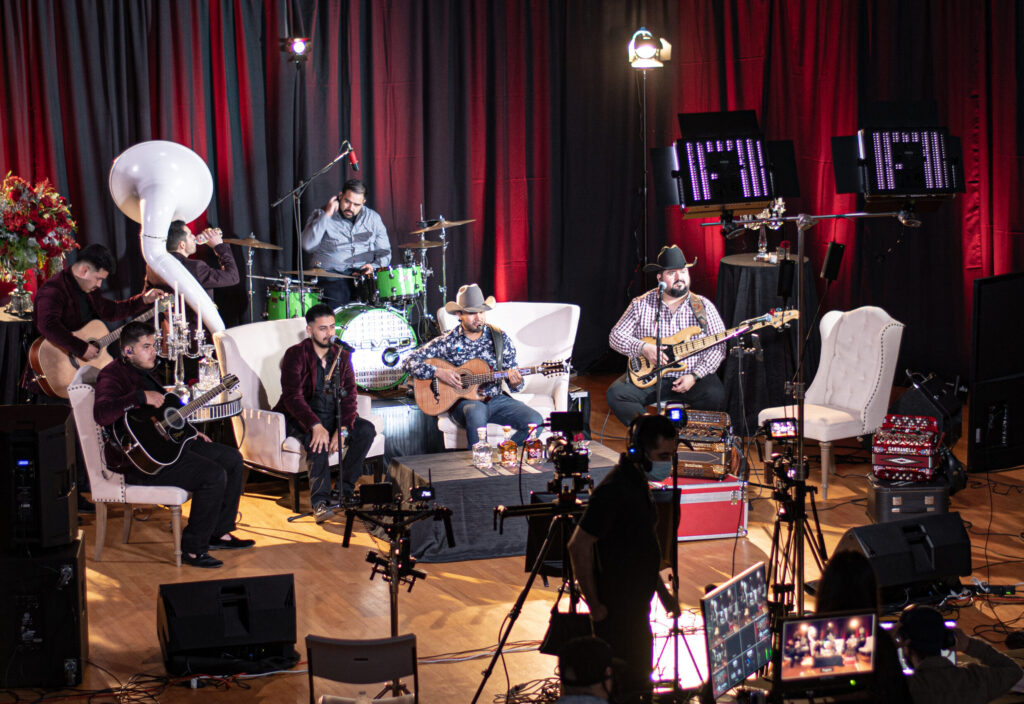 Live streaming and podcasts have taken the digital world by storm. They offer a unique way to engage with your audience in real-time. Media Knowledge Group, being a forward-thinking media agency, recognizes the potential of these tools. We help brands leverage live streaming and podcasts to connect with their audience, answer queries, and establish a genuine connection.
6. Quality Content Creation
Content remains king in the digital realm. A media marketing agency like Media Knowledge Group prioritizes quality over quantity. Our team of skilled writers and content creators ensure that every piece of content, whether it's a blog post, a social media update, or a video script, adds value to your audience and drives them to take action.
7. Capturing Moments with Professional Photography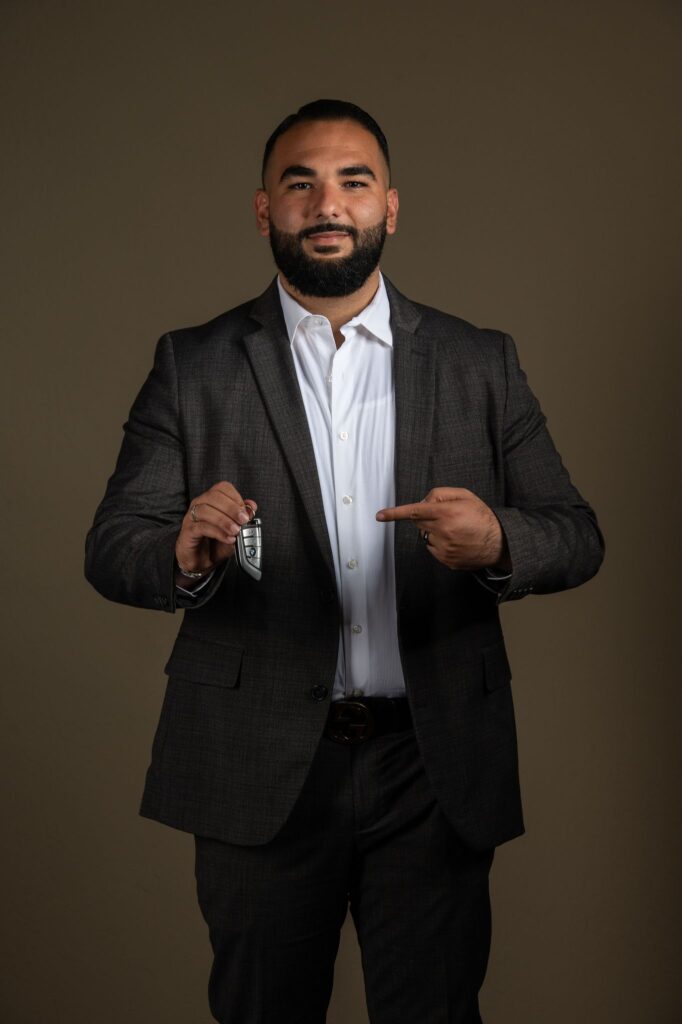 A picture speaks a thousand words. Professional photography can elevate your brand's image, making it more appealing to your target audience. As a diverse media agency, we understand the importance of high-quality images in branding and marketing. Our team of photographers captures the essence of your brand, ensuring it leaves a lasting impression.
8. One-Stop Solution: The Ultimate Convenience
Imagine the convenience of collaborating with a single agency for all your digital marketing needs. No more coordinating with multiple teams or facing communication barriers. Media Knowledge Group offers full-service packages, ensuring a seamless experience for businesses. When you search for a "digital marketing agency near me", think of the convenience and comprehensive solutions we bring to the table.
9. Cost-Effective Solutions
Working with multiple agencies can be a drain on your resources. By consolidating your needs with a single media marketing agency, you can achieve cost savings. Media Knowledge Group offers competitive pricing, ensuring you get the best bang for your buck without compromising on quality.
10. Staying Ahead of the Curve
The digital landscape is ever-evolving. A diverse media company like Media Knowledge Group stays updated with the latest trends and technologies. Whether it's the newest SEO techniques or the latest in video production, we ensure your brand stays ahead of the curve, always.
In a world where digital presence is paramount, working with a diverse media company offers unparalleled advantages. Media Knowledge Group, a leading SEO digital marketing agency, provides holistic solutions that drive results. From creative video agency services to comprehensive SEO strategies, we ensure your brand stands out in the crowded digital space. So, the next time you think of a "digital marketing agency near me", remember the myriad benefits of partnering with a diverse media agency like Media Knowledge Group. Your business deserves nothing but the best, and we're here to deliver just that. Contact us directly here for a consultation.